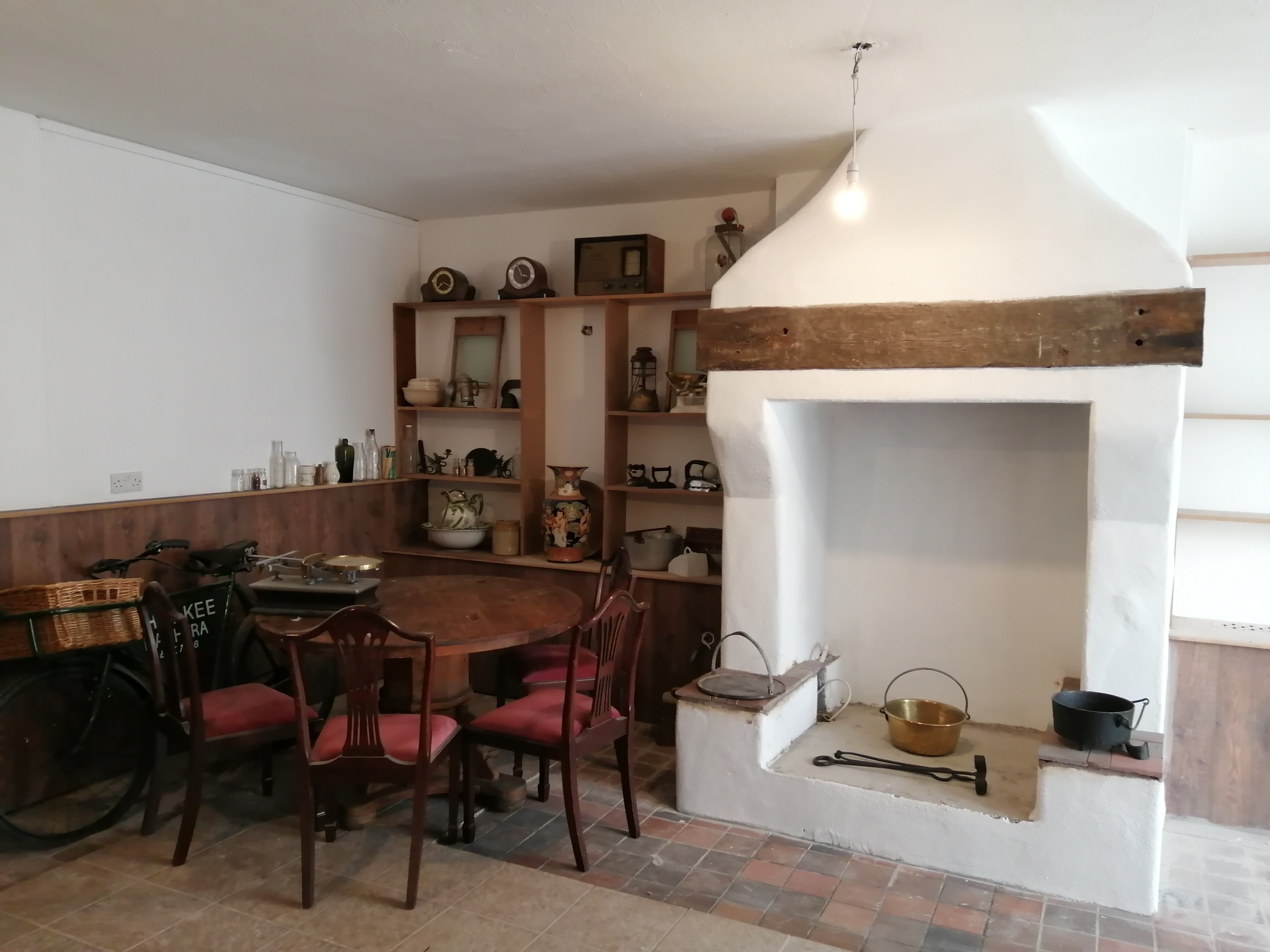 MHS  Heritage & Cultural Ltd.
We are all struggling to cope with our new reality and we are aware that for some people it is particularly difficult. We send our thoughts and condolences to all those who have lost loved ones and who have personally suffered as a result of the pandemic.
It appears that some form of social distancing will be with us for some time, so we are thinking of new ways to deliver our programme over the next few months. Work on our new building is almost complete but, for obvious reasons, we will be postponing the opening. When the crisis has passed we look forward to welcoming you all to drop in and make the most of our new facilities and we are planning a big, fun, party for the opening itself. By that stage we will all need  a cheerful social occasion!!!  In the meantime we will do what we can to provide virtual activities and events to keep us occupied.
Our first step is the production of a monthly newsletter.  Issue 1 can be downloaded from the website from next Monday the 1st June. The Newsletter will also be available in hard copy (with no charge) from newsagents in the town.  As we get used to producing it we will expand the content to include contributions and ideas from anybody who is interested in becoming involved.
MAGHERA QUIZ:

Our Quiz Nights are not going to be possible for a while. Instead we will be hosting virtual quizzes. To start with here are 30 questions on Maghera past and present. To enter the draw for the £50 prize send your answers by email or post to arrive before the 27th of June.
CREATIVE WRITING:

Our first Virtual Creative Writing  workshops with Sheena Wilkinson will be held on the 20th June and the 4th July. Sheena has worked with the group before and everyone who got involved really enjoyed the experience. The workshop will be run on Zoom and will be very relaxed and informal. For more details go to: