N.B. Due to the pandemic and a large number of our members being at a high risk age – the Hearth is currently closed until further notice.
Welcome to the Hearth, a new open space for the community of Maghera. Maghera Heritage & Culture Ltd wanted not only to have a Heritage building in the vicinity of Maghera but also a space that is community based and embraces all aspects and sides of our growing multicultural community.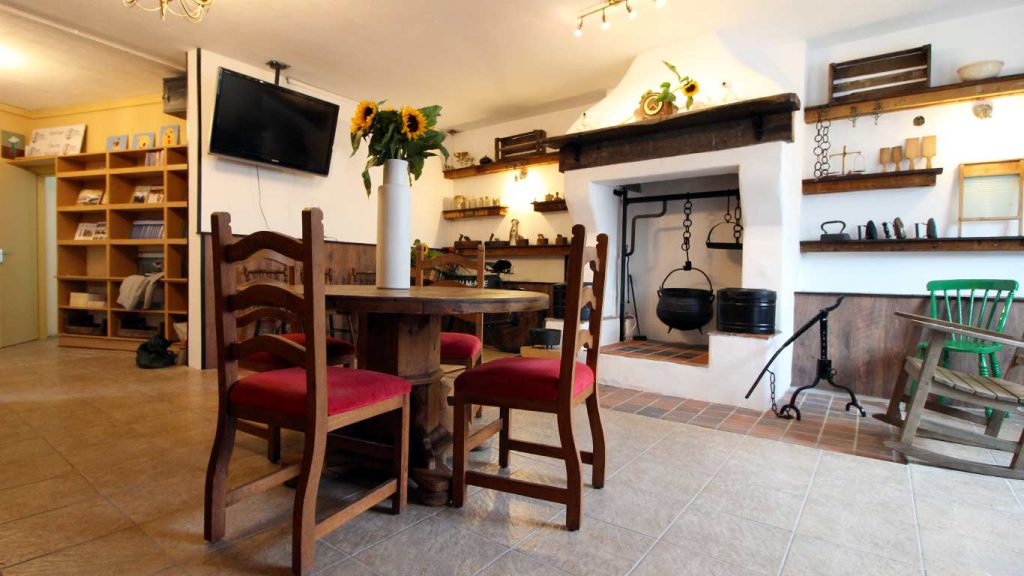 We came up with the name the Hearth as it's a place dear to everyone's heart and even has heart embedded in the word. Hearth draws images of warmth, stories, and a place to gather and share memories. This is our vision for the Hearth and its place in the community of Maghera.
Some of you may recognise our building as Bradleys bottling plant which was in full swing in the 1950S. Some of the original building still remains and a few artefacts are dotted about the centre, see if you spot any when you come to visit.
Inside the building you will find, a tea room with a tourism and publications area with of course our hearth being the centrepiece of our reception room.
Our services at the hearth include a Genealogy room, a Reference/reading Library with many historical and rare books, a Men's shed, Function Suite, Ladies Craft Room and our Administration Offices.
The building is fully accessible with a lift to the first floor.

Why not come and pay us a visit at:
11 Main Street Maghera, BT46 5AA